Peanut Butter Bacon Hor d'oeuvres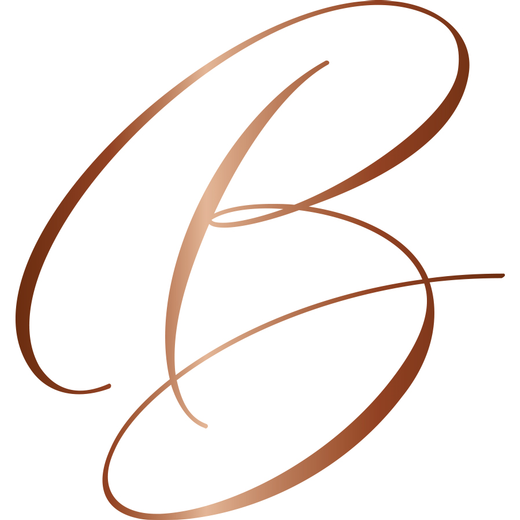 Recipe Date:
March 17, 2021
Measurements:
Imperial (US)
This is an easy party treat that can be easily transported to a family or friends get-together. You will need an oven for a quick heat up if you are not serving them immediately. Can be stored in fridge for up to 24 hours after making before heating.
Ingredients
One LB of Thick cut bacon or Faux Bacon
Smooth Peanut Butter or Organic Almond Butter
One loaf of Thinly sliced Pepperidge Farms bread, white or wheat, or Organic Thinly Sliced Bread
Directions
Cook the bacon until very crisp let cool and crumble as small as possible. Basically you are making bacon bits. Then remove the crust from the bread and cut in cube size shapes. Lay out the bread squares (or circles if you want to you a small round cookie cutter) on ancookie sheet and begin adding peanut butter to the bread. Then add small topping of bacon bits. That's all.
When you are ready to serve, heat oven to 350-375 and bake for 5-8 minutes or until the peanut butter starts to melt (but don't let it burn). It's a quick heat up for the host so they can get on with opening some wine!! Fun to serve on a tiered tray. You can subsitute all the ingredients for organic and vegetarian.
From my Grandmothers holiday tradition menu each year.