Brashley Vineyards in the Press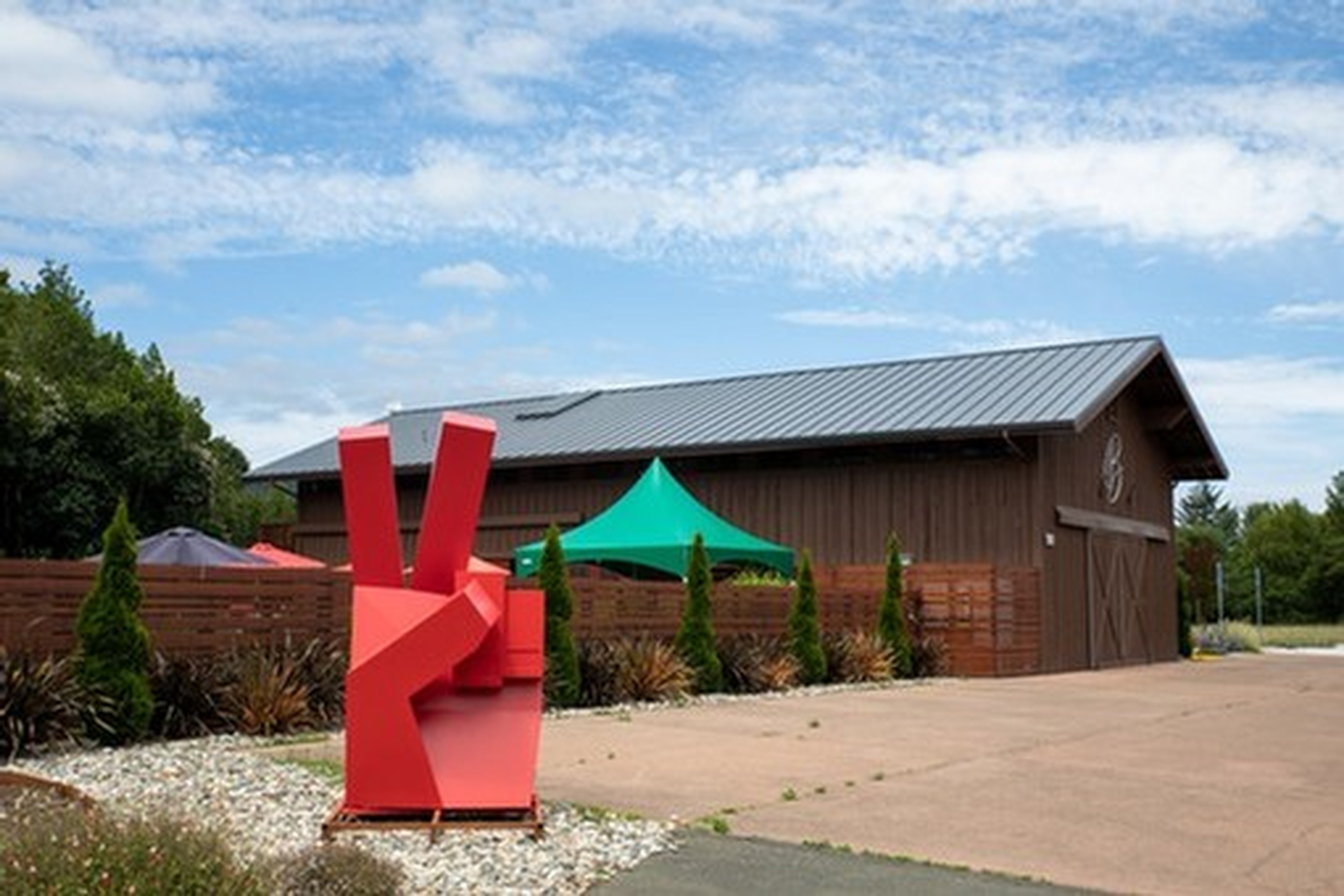 We are so flattered when Brashley Vineyards is featured in the press. See some of the press stories about us below! Thank you for taking the time to share your love for Brashley Vineyards we so appreciate it.
If you have not visited our Winery and would like to please reach out to the tasting room at info@Brashleyvineyards.com to set up a hosted media visit. Thanks for your interest!
Ashley & Bram Palm
Edible Mendocino Magazine Rex Pickett returns to Anderson Valley 20 years later featuring Brashley Vineyards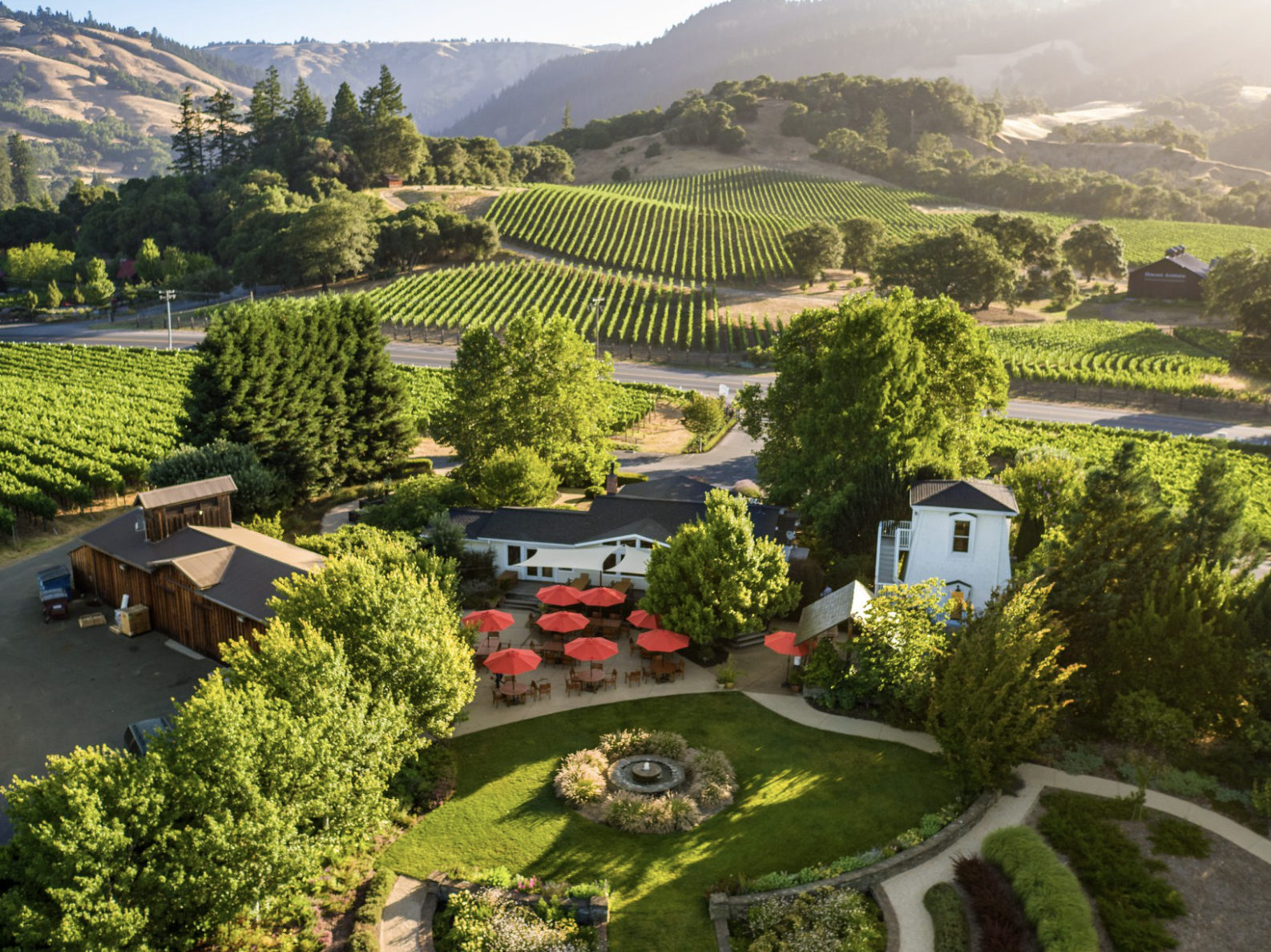 Sonoma Magazine article by Carey Sweet, Anderson Valley Is the Secret Wine Country Destination You Need to Visit This Summer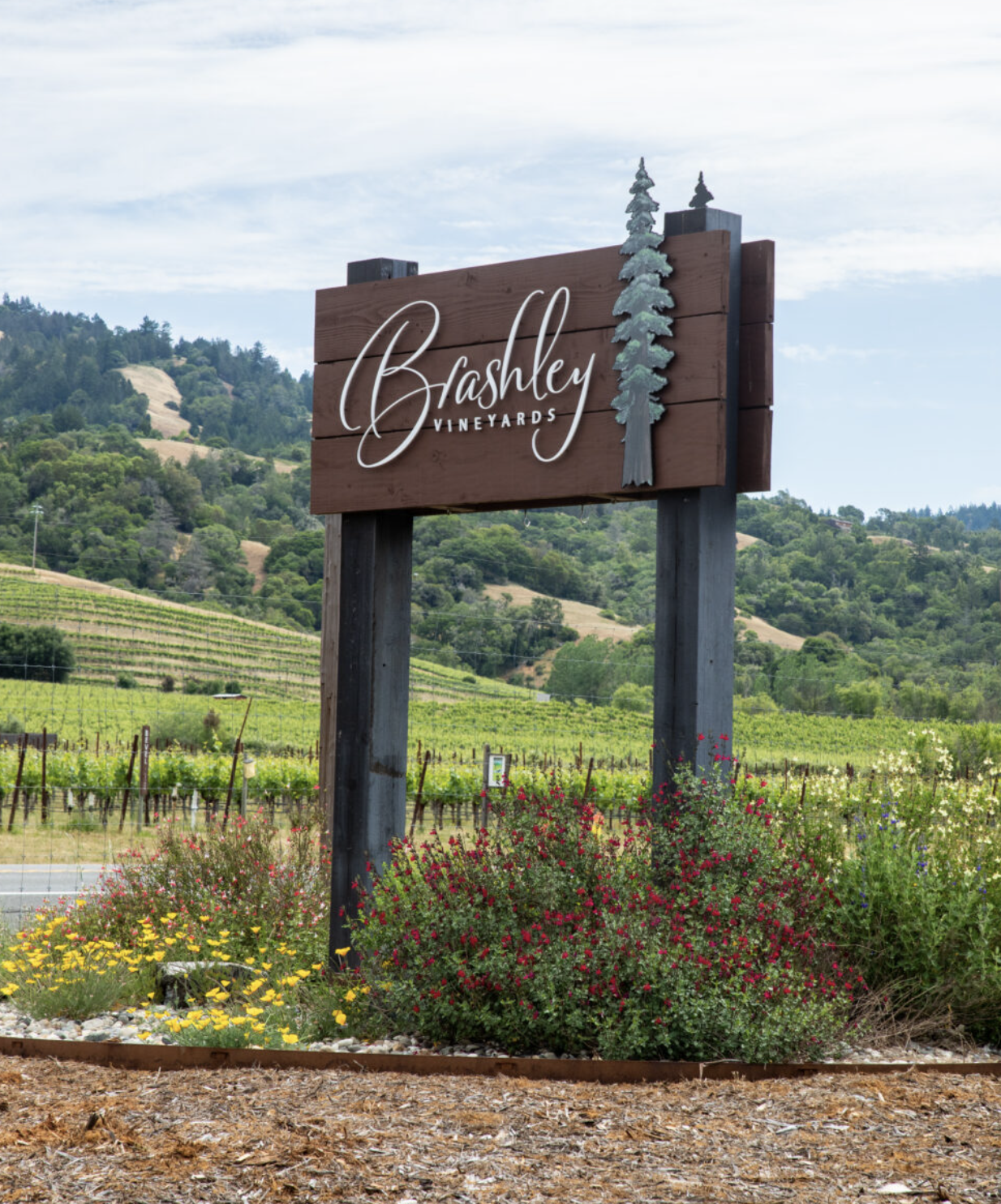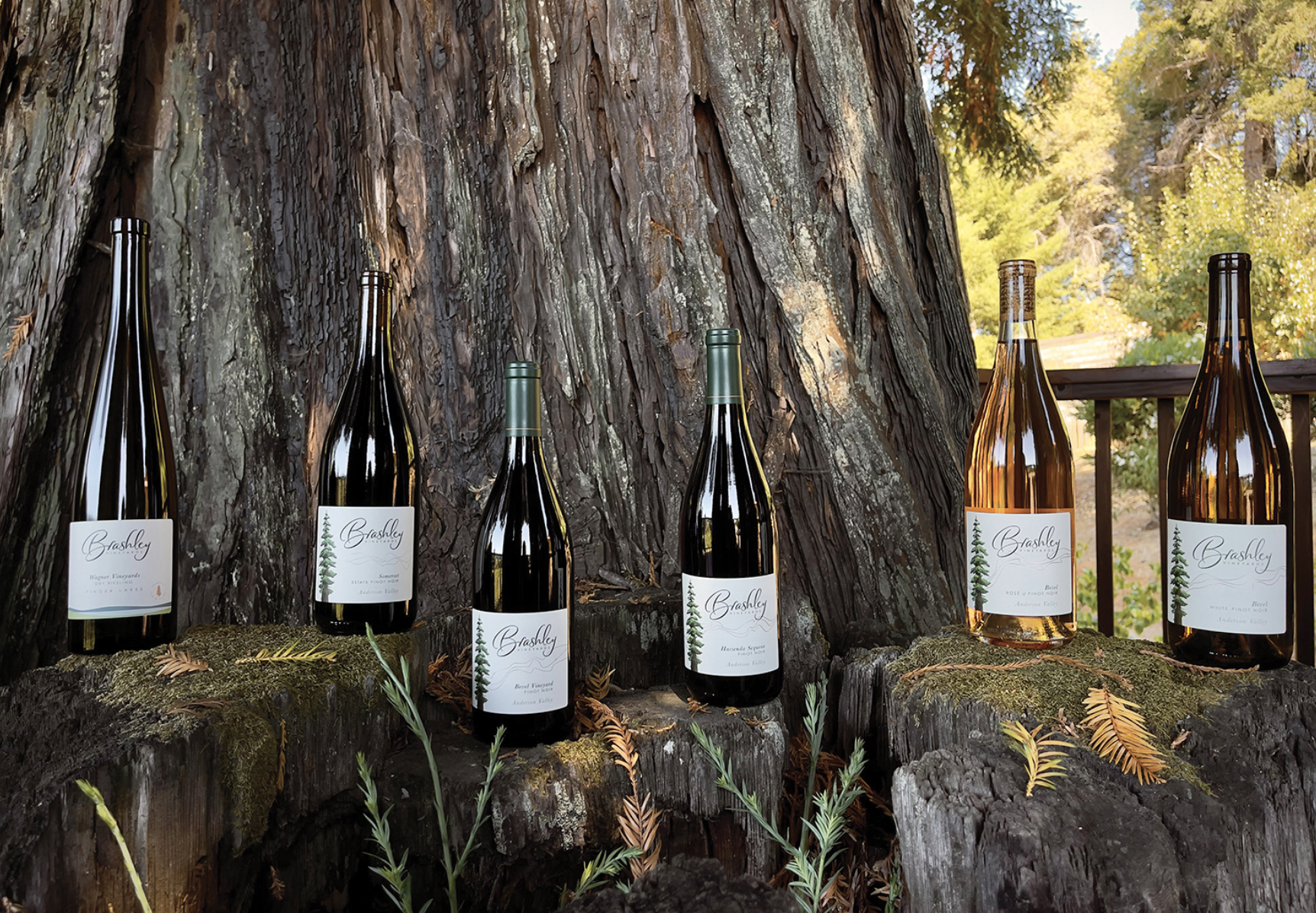 Introducing Brashley Vineyards to Napa Valley Life featured in Napa Valley Life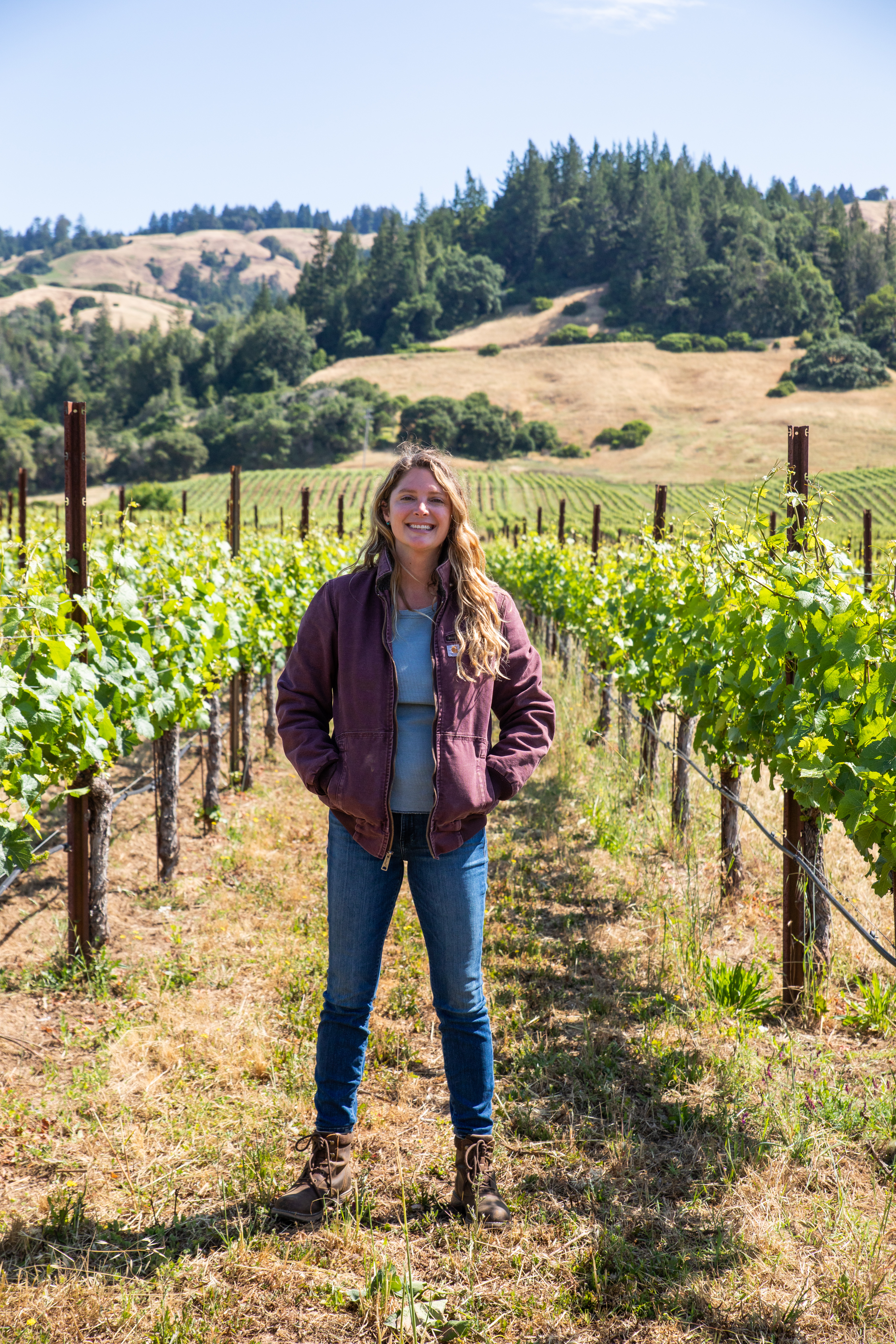 The JetSetting Fashionista interview with Brashley Vineyards Winemaker Ashley Holland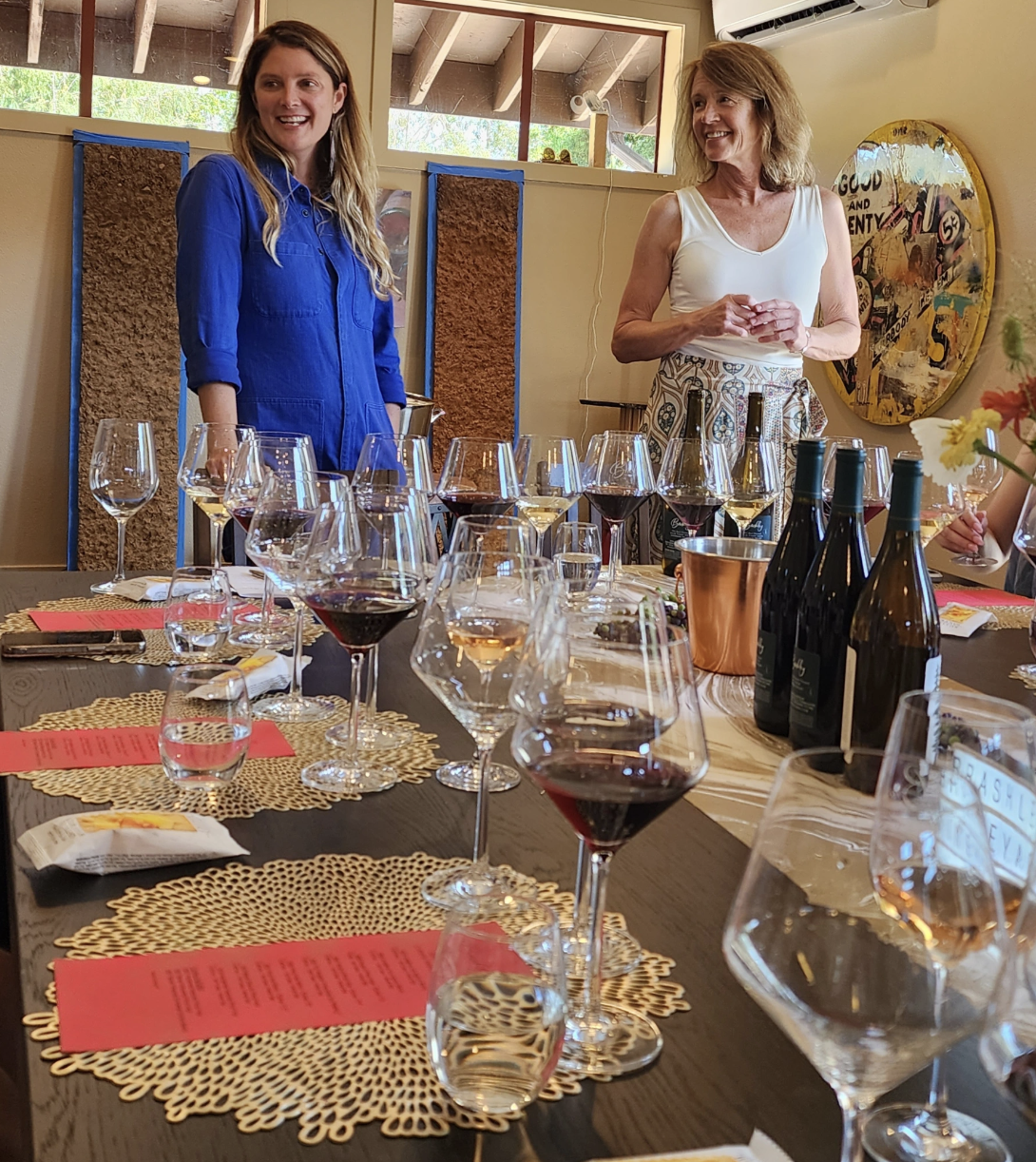 California Wines & Wineries sharing Brashley Vineyards Media Event and Winemaker Dinner, August 2023.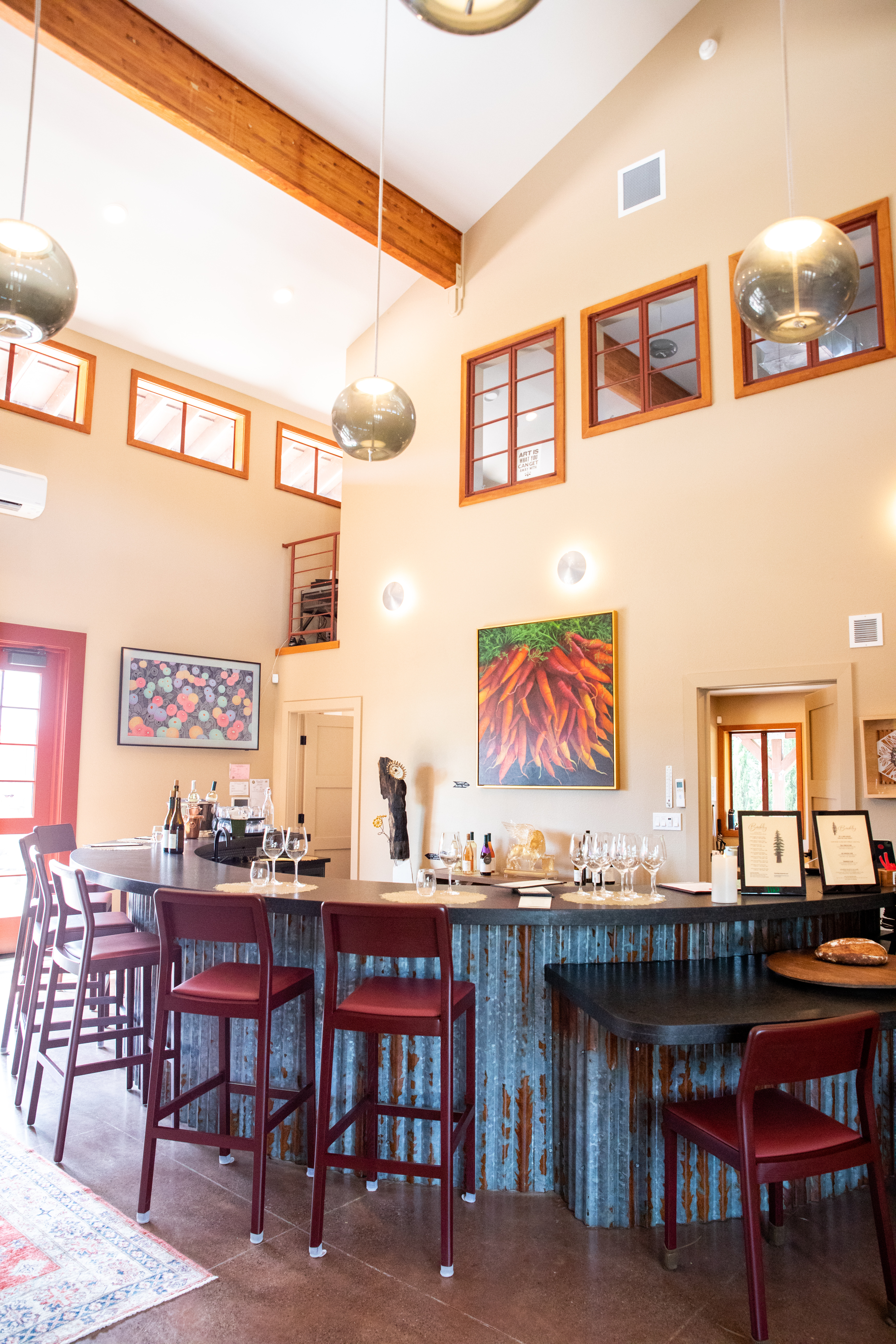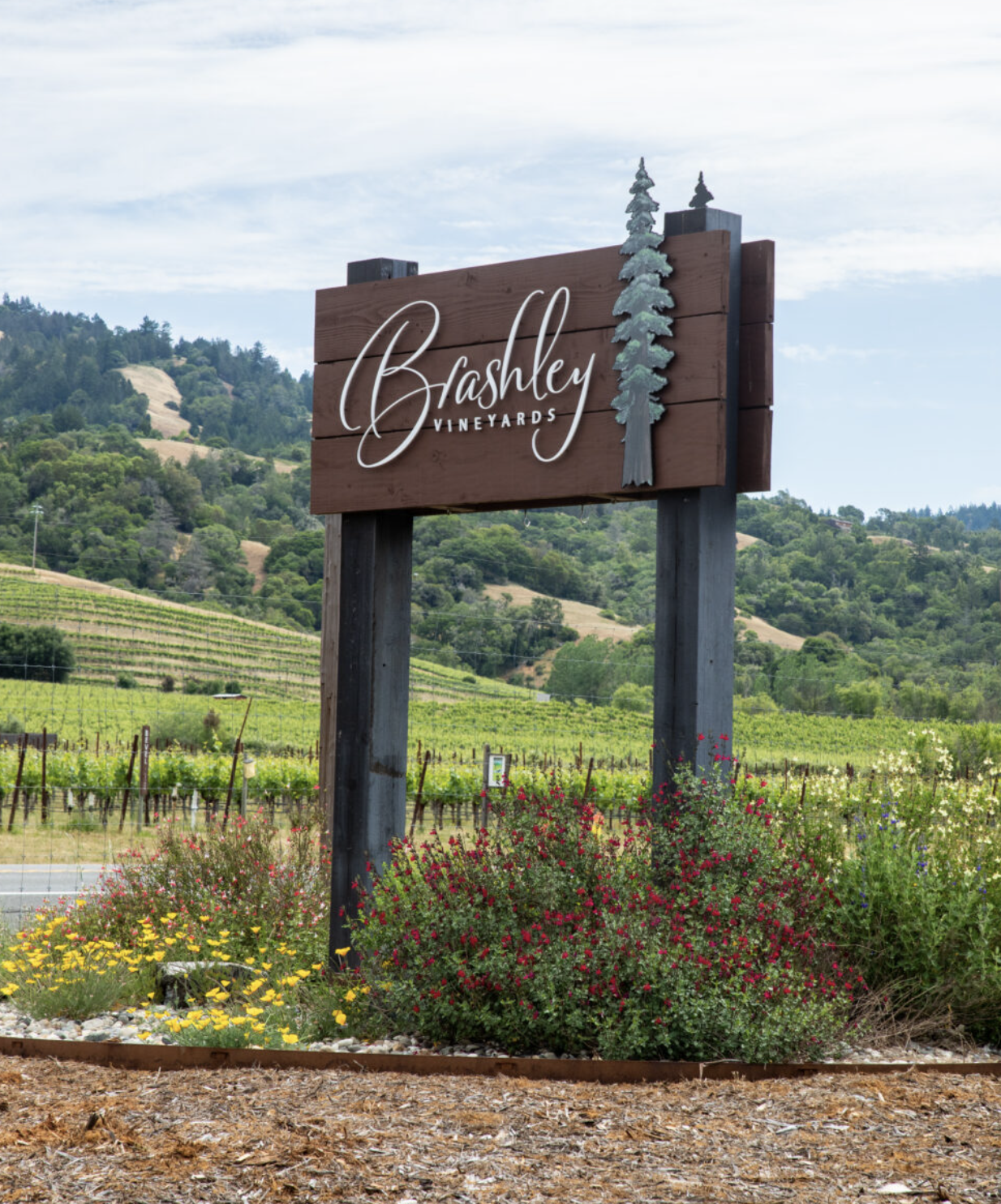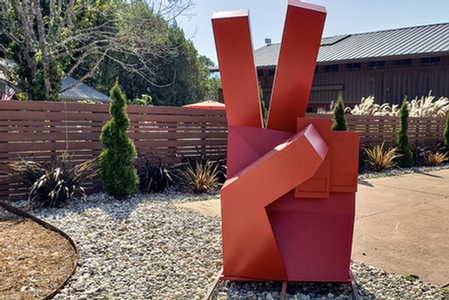 Travel Awaits 17 Fabulous Places to Experience Crush Season in California's Anderson Valley